10th Year Reunion Summit
Here I am at the Google Mentor Summit to celebrate the 10 year Reunion as both a Google Summer of Code Scientific Ruby and of course, a GNOME student too. ;-)
I have yet to see any GNOMIES or the SciRuby lot, but there is a gathering in the Marriott in about an hour where I am sure I will get a chance then. That said, I have already had the opportunity to meet some cool people from various FOSS communities involved in GSoC and accordingly I found out about some interesting work that they have been involved with relating to Neuroscience, Robotics and Open Education. There seem to be a lot of researchers floating about at the Summit which has led to some especially interesting chat (since I like all that stuff).
With Thanks To...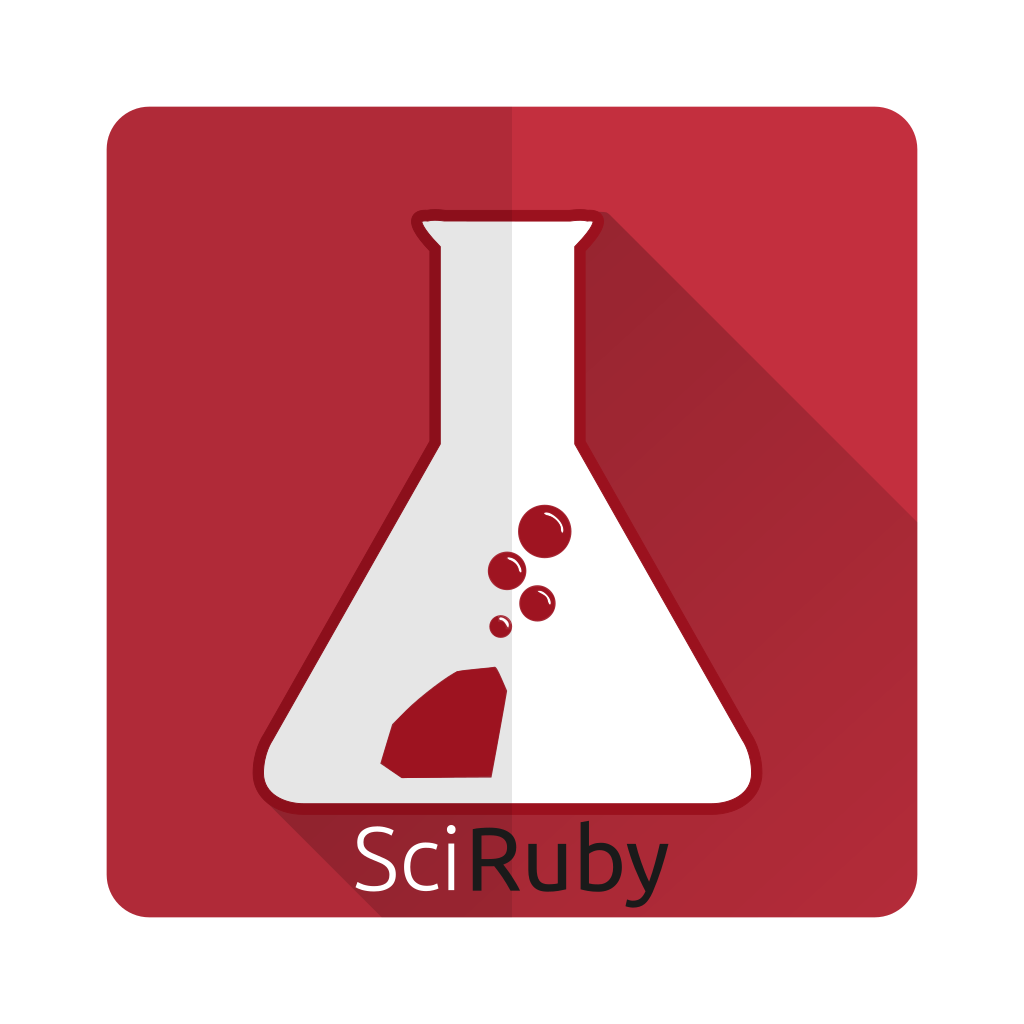 I would just like to take this opportunity to thank all the people who helped me get here from the
GNOME
and
Scientific Ruby
communities respectively.
All donations have been very much appreciated! So to all of those individuals who saw fit to support me (in my time of need), thank you very much!
I would also like to give a shout out to
Google
for giving me free digs at the San Jose Hilton for three nights of the Summit, for inviting me to the event and generally providing me with cool free stuff and an itinerary of interesting things to do this weekend in San Jose!
Last but by no means least, I would like to thank
The Lavin Agency
for not only, "making the world a smarter place" ;-) but specifically, for covering most of my travel costs to the Summit San Jose and back again... That contribution truly nailed it in getting me all the way to San Jose!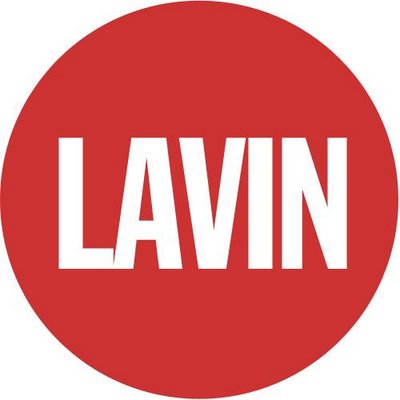 Once again, thank you all.